UNIVERSAL LEARN DIRECT ACADEMIA LTD is a REGISTERED limited liability company with the Corporate Affairs Commission. The motto of the company is TRAIN2BUILD and it shall suffice as an informal alternative name for the institute. But all formal transactions and business dealings with the institute must be conducted in the official name as stated above.

We are the foremost Building and Construction Trades Institute dedicated to empowering individuals with the skills and knowledge they need to thrive in today's competitive job market. Whether you're a recent high school graduate, a working professional looking to upskill, or someone seeking a career change, we have the perfect programs to help you achieve your goals.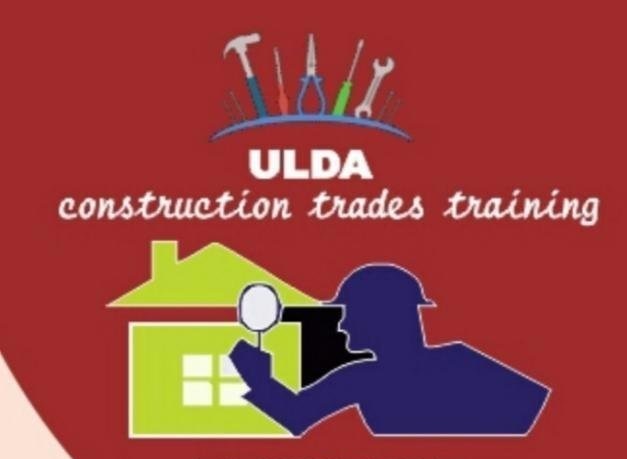 To set the operating standard and the high mark of global best practises and excellence in Nigeria's building and construction trades.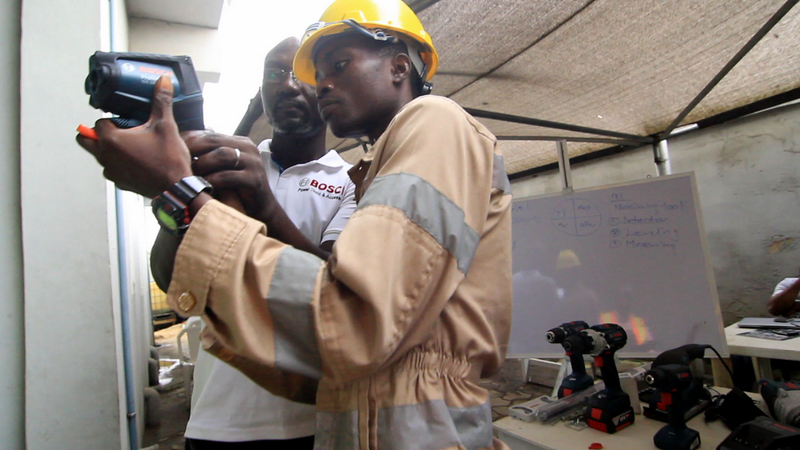 Practical Based Skills Training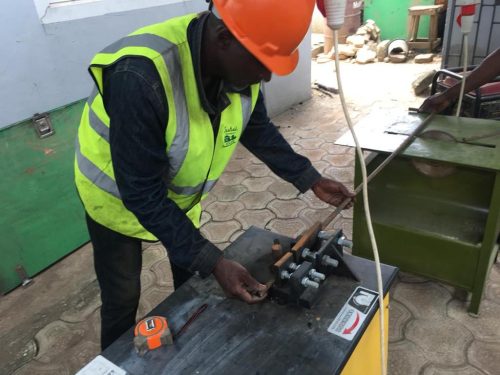 To impart internalized respect for precision and perfect finishing (through the many projects a candidate will partake in before completing his/her course) in a mentorship environment that respects trainees potentials as budding construction world's ambassadors of excellence.
Call us if you have
a question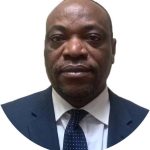 FEMI AWOYEMI
INTERNATIONAL QUALITY ASSESSMENT ADVISOR